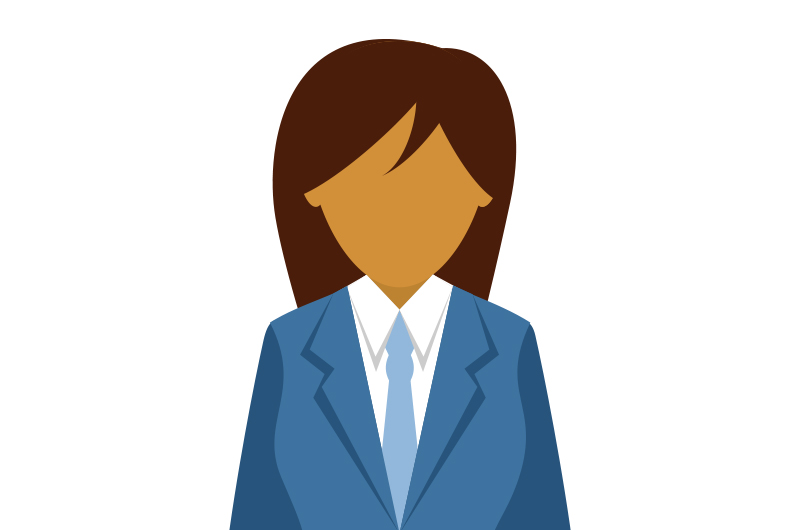 Administration: Catia Mompremier
To lead effectively and efficiently as servant leaders to Open Door Family Worship Center ministries. To serve in excellence with the heart of God committed to managing the business affairs of the church with accuracy and integrity. To implement the vision of Open Door Family Worship Center ministries by operating in the gift of administration and serving with the love of Christ.
The word "administration" comes from the root word "minister," which means "to serve." To "administer" means to "add to ministry." The Administration Ministry Team counts it a privilege to serve others.
---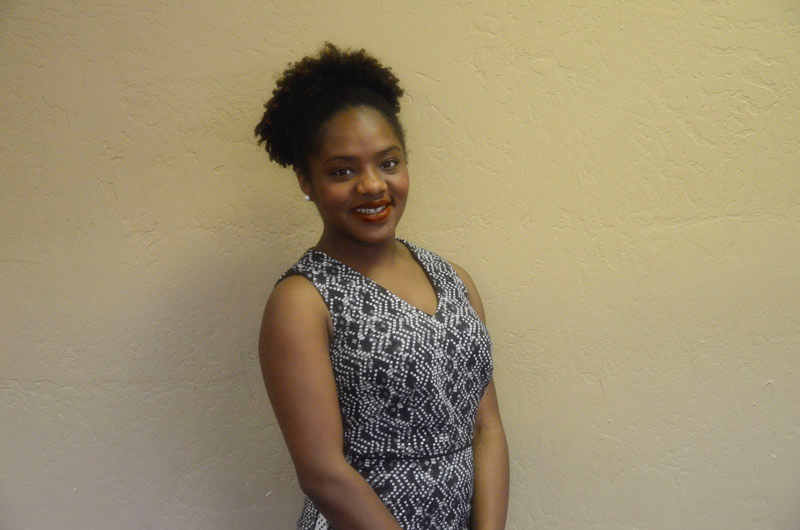 Visual Arts: Victoria Matthews
To employ the various creative and performing arts to invite people into an encounter with God and ultimately win souls to Christ. Achieving such a goal by way of nurturing and cultivating the God given creative gifts within the people in the ministry. Also to equip individuals to be seasoned ministers of the gospel through their involvement in the worship arts department of Open Door.
---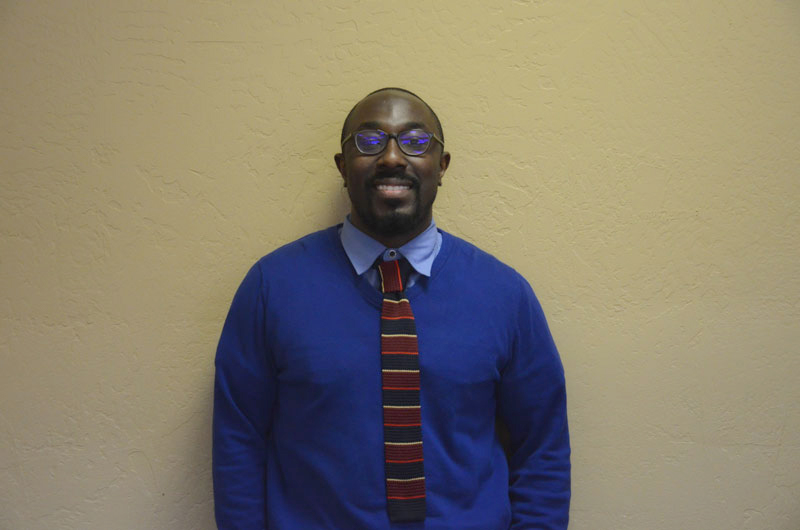 Marketing: Ricardo Mompremier
To bridge the gap by connecting the community interactively to what's going on in God's house here at Open Door. I love what goes on and what can go on in our house, but what excites me more is connecting with everyone outside our 4 walls. Our team plans on using the services of Open Door's website, social media pages, YouTube, and U-stream page; to provide all of our weekly sermon and media information
---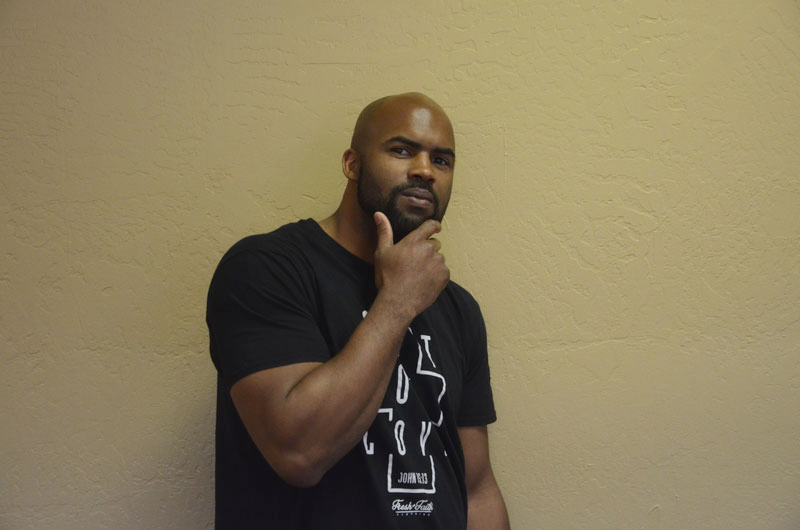 Deacons: Demetrius Henderson
To make sure the church is organized, functional, and prepared. To make sure our members are protected and loved. To make sure our pastors' needs are met. To stand in the gap and to relieve the church burdens off of our pastors.
We lead by example and with God first. We are to reach out to other fellow men and to teach them how to become strong men of God and prepare them for deaconship. We are to make sure our members who are widows, sick, shut-in, lost, or have a need are met according to the will and direction of our Lord.
---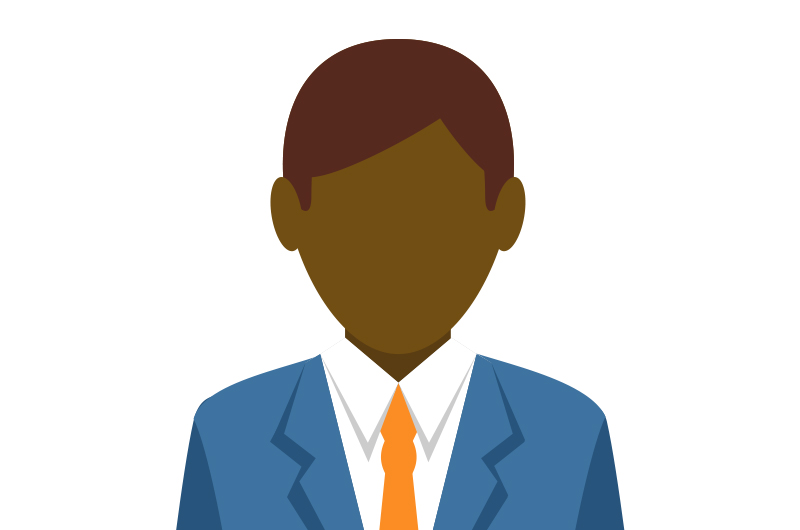 Men's Department: Kendall Murff
It is our hope that all mankind would be saved and living a life of servitude unto God almighty through faith in accordance to his Holy Scripture. Romans 10:9-13. The Men of Open Door Family Worship Center are to be the pillars supporting the overall vision of the Senior Pastor. For filling every aspect of called, asked and requested ministry by first being examples at home and within the community abroad. Ephesians 5:1, Ephesians 4:1-4
---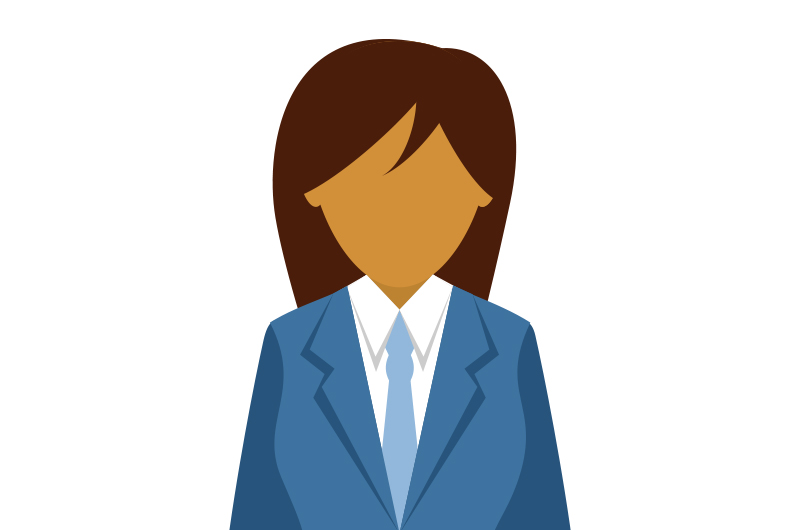 Women's Department: Candace Murff
The Women of Open Door Family Worship Center will seek God's way of doing things, live a life of righteous, joy and peace according to God's word. We purpose to manifest God's love to all, demonstrate his power, win souls, and provide support to our local Church of ministry. Matthew 6: 33.
---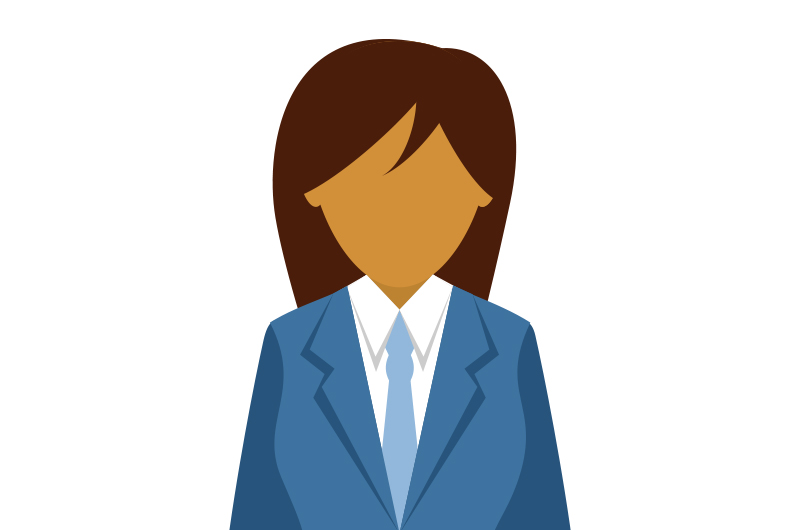 Women's Department: LaTasha Watson
To welcome people into our ODFWC family and home. To serve God's people with natural food, love, smiles and interaction that provides a sincere, welcoming atmosphere. The Hospitality team would like the visitors to feel empowered and recognized for taking the wonderful opportunity to come into the house of the LORD for worship and God's Holy word.
We want to love and serve those whom God brings to us that they may find Christ. To be a purposed ministry which lives and displays the life and love of God towards the visitors, by sharing grace, kindness and hospitality from within us which is modeled by our shepherds. To approach every visitor with open arms, words of kind-heartedness and receive them unconditionally without judgmental thoughts or expressions. To continuously meditate in our heart, mind and spirit that our smiles, welcoming hugs, handshakes, and acts of service could save someone's life and influence them to return to church where deliverance, restoration and healing takes place.
---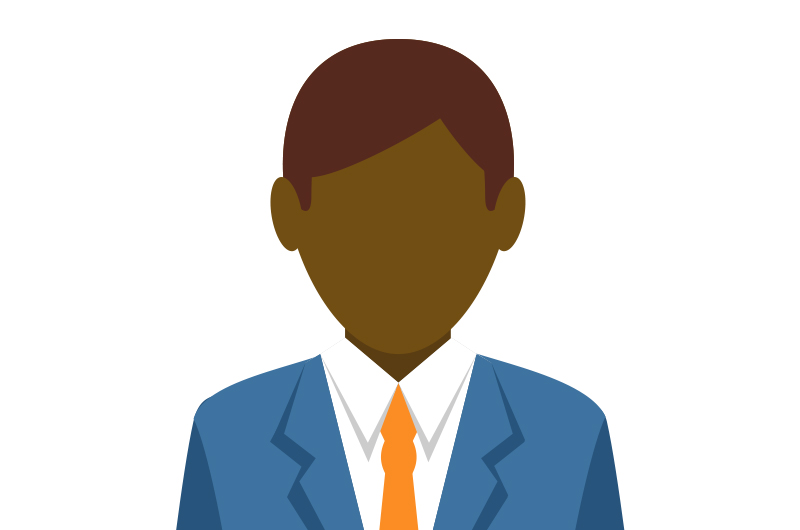 Youth And Young Adult: Saleem Yeargin
To be a children's ministry that will guide our children into relationship with Jesus Christ through fun, exciting lessons and activities. To equip children with biblical tools that will be with them into adulthood as they become disciples for Christ. Proverbs 22:6, "Train up a child in the way he should go, even when he is old he will not depart from it." (NAS)
---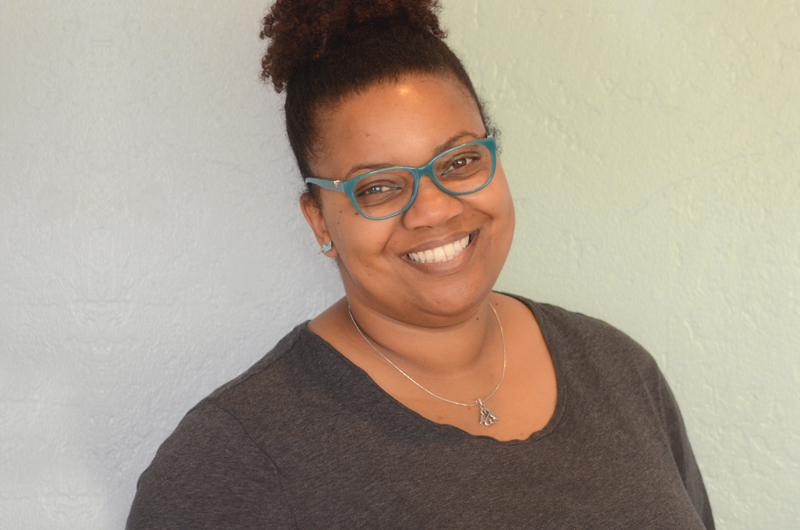 Children's' Ministry: Deona Dorsey
Following the mission and vision of our Pastors for the Open Door Family Worship Center, Children's' Ministry is looking forward and preparing to reach the next level; the next level of commitment, service, growth, leadership, and involvement in Children's Ministry.
---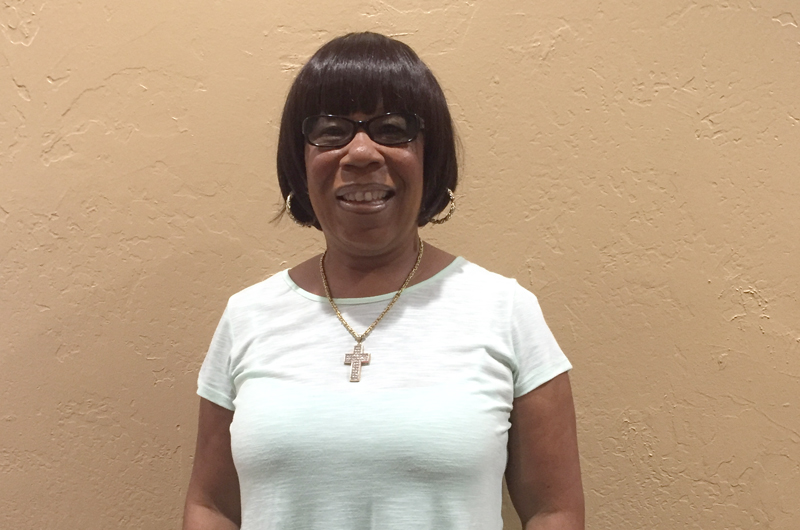 Outreach: Kim Collins
The Outreach Department will show God's awesome mercies and display shining examples of the ministry of Christ by mimicking the love and the compassion shown beyond the walls of the churches; that we may win souls for Christ Jesus!
---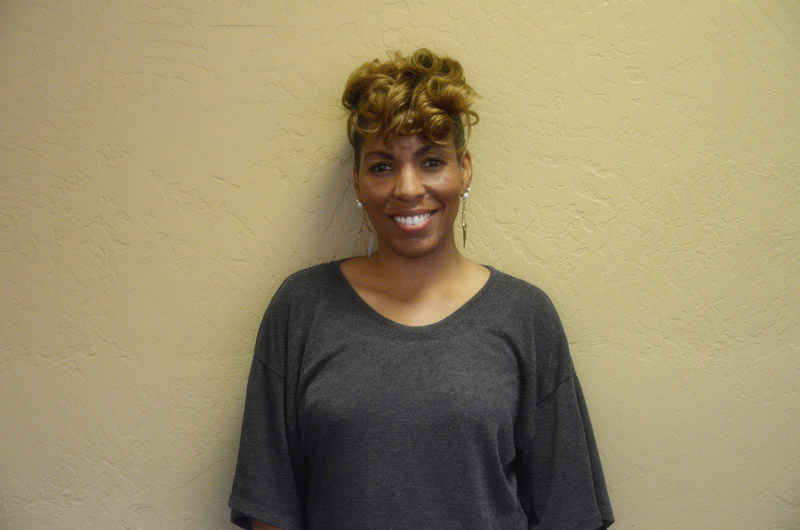 Healthy Families: Walanda Johnson
To destroy physical, mental, emotional bondages within individuals and families by empowering them to live an abundant, full like through increasing knowledge of Christ (2 Peter 1:2-3) and once they are empowered, encourage them to replicate that same Power and godly influence in their homes and communities.
---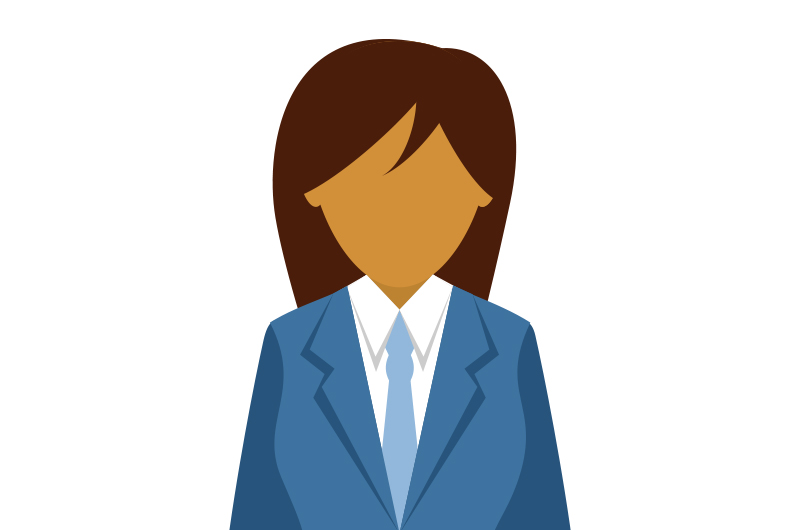 Education Department:
The vision for the Education Ministry is to become a worldwide organization promoting God's kingdom through education.
Mission statement for the Education Department:
As part of the Open Door Worship Family Center, the mission of the Education Ministry is its commitment to furthering the kingdom of God by providing the tools and resources to aid others in developing their skills and education; to help them gain a better understanding of God's purpose for their lives and in the kingdom of God.
---