The Visionary
Dr. Gwen Matthews
Trailblazer
Gwen Matthews has a powerful anointing and is a trailblazer for Jesus! Her ministry depicts a life poured out as she endeavors to follow the model of Apostle Paul by offering herself as a drink offering to all who are thirsty. Her vision is to instill values of spiritual growth, character development, Christian education, and hard work, as well as community involvement and leadership wherever she goes. These values carry over to her church family, Open Door Family Worship Center, where she pastors with her husband Charles Matthews. Gwen is a wife, mother, counselor, motivator, teacher, professor, a prophetess, and pastor to name a few of the many roles she fulfills.
Gwen lives on purpose and encourages others to do the same by prophetically confirming their God-given purpose and mentoring disciples at the International Institute for Spiritual Development.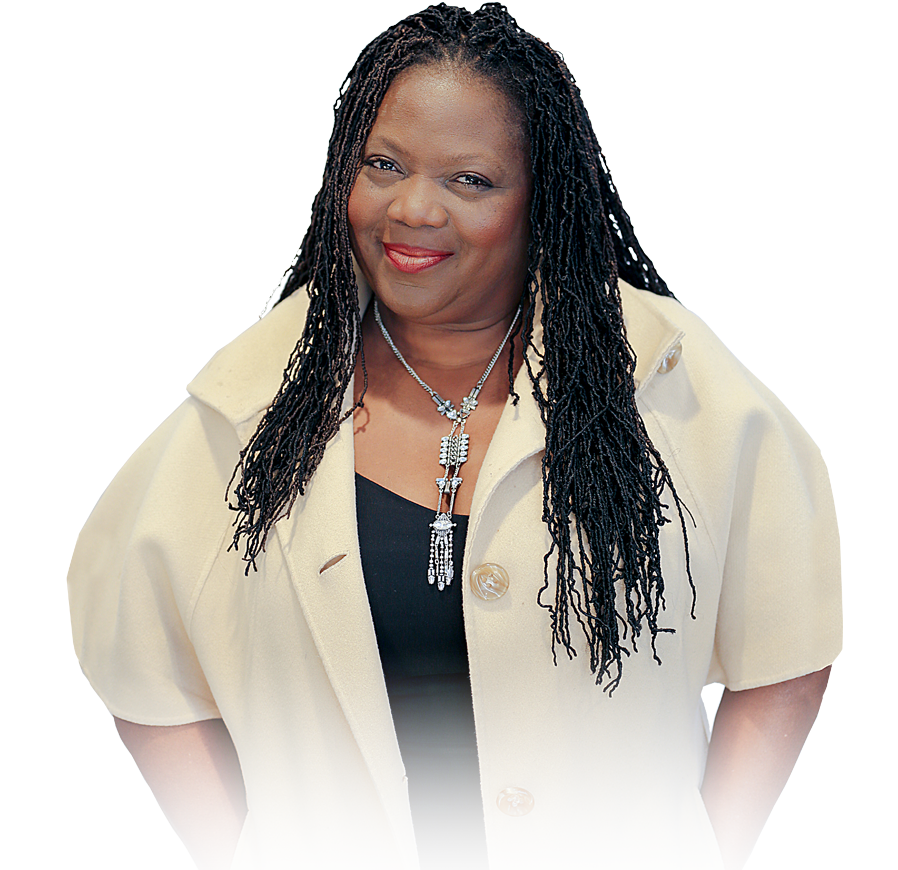 She is a graduate of Booker T. Crenshaw Christian Leadership University where she earned a Bachelor of Arts in Theology and a Master of Arts in Theology, with an emphasis in Pastoral Counseling. Gwen recently received an honorary doctoral degree at Next Dimension University in Divinity and Christian Education. Further academic accomplishments include teaching as a college professor at Victory School of Biblical Studies.
Gwen is called to the nations and is the founder of SISTERS International. SISTERS is a non-profit organization comprised of Servants Interceding, Sacrificing, Teaching, and Effectively Reconciling Sisters. The vision of SISTERS International is to develop community leaders and bring restoration and healing to women of diverse ethnic and cultural backgrounds. Gwen is a highly sought after public speaker nationwide, and commenced international ministry in 2012 when she traveled to Indonesia with a team from Morris Cerullo World Evangelism Ministries. Her heart desire is to carry the vision of SISTERS to other countries.
Gwen is gifted in music and performing arts and has made an impact over the years. She is an artist with Making a Necessary Difference at the End (MANDATE) Records. Gwen is a contributing artist on the Now or Never compilation CD, featuring her hit So in Love that moved up the gospel radio bulletins. She also contributed to When the City Sings as a songwriter, showcasing her original song during the live recording. Gwen impacted radio audiences in San Diego, CA as the host of Good Nuz that aired on KURS 1040 AM Gospel Radio. She is also gifted theatrically and offers the Word of God and worship from a non-traditional perspective known as "The Experience."